Broadway Rose Theatre/Happy Birthday, Liberace!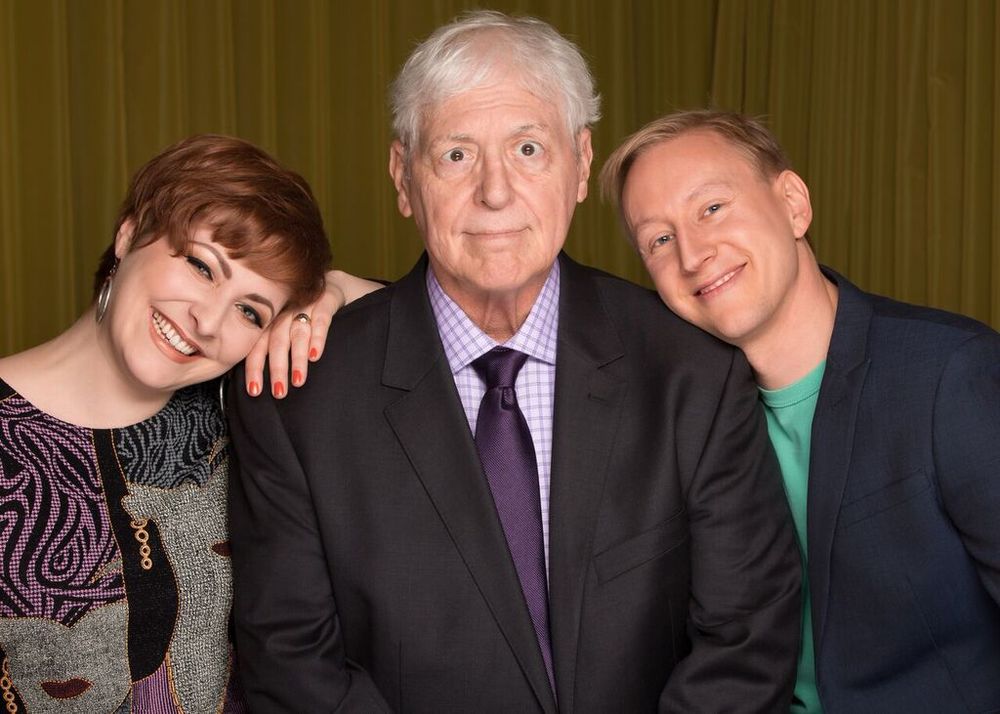 Happy Birthday, Liberace!
In Sequins Productions had the pleasure of performing three sold out shows to 800+ people at Broadway Rose Theatre this past weekend. Thank you for coming out to see our wacky entertainment! Today is Liberace's 99th birthday, and we are honored to be doing our best to keep his legacy alive. Long live his music, charm, and warmth!